Main Demo2
February 4, 2021
2021-03-22 1:20
Main Demo2
Access To High Quality Courses from Top Instructors
Take your learning to the next level.
Become Job ready with SUVEEKSHA
Finding Your Right Courses
People Say
About MRIIRS
Manav Rachna International Institute of Research and Studies (MRIIRS) prepares you for a better tomorrow. MRIIRS helps people to master the change and guide them to the education required for the transitioning nature of employment.
Great quality!
The platform is user friendly and offers various new age courses at affordable cost. Excellent support from instructors and entire Suveeksha team.
Code Quality
The coding courses offers hands on experience to you from beginner level to advanced level. Real world programming examples included in the course.
Lifetime Access
The platform provides lifetime access to the content and this is extremely helpful for students so that they can come back and revise the concepts .
Become An Instructor
Top instructors of the country teach online with latest technology and great digital resources. If you want to join the league get in touch with us.
Transform Access To Education
Create an account to receive our newsletter, course recommendations and promotions. Manav Rachna team is there to help you learn.
Who Will You
Learn With?
The courses listed on SUVEEKSHA have been designed in collaboration with Industrial partners of the Universities and Colleges who have collaborated with SUVEEKSHA for online learning.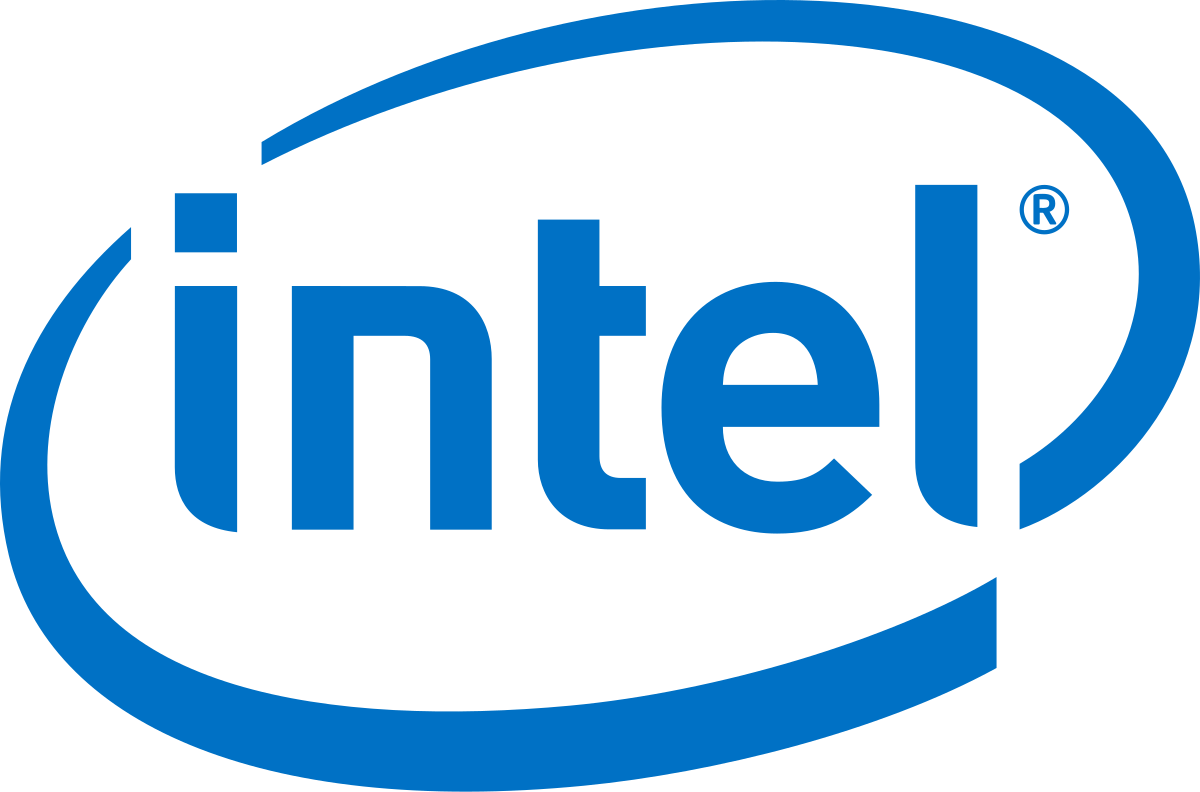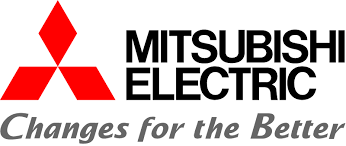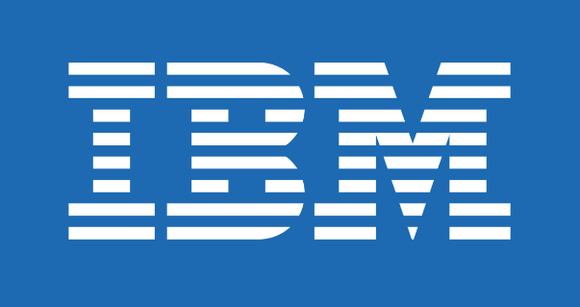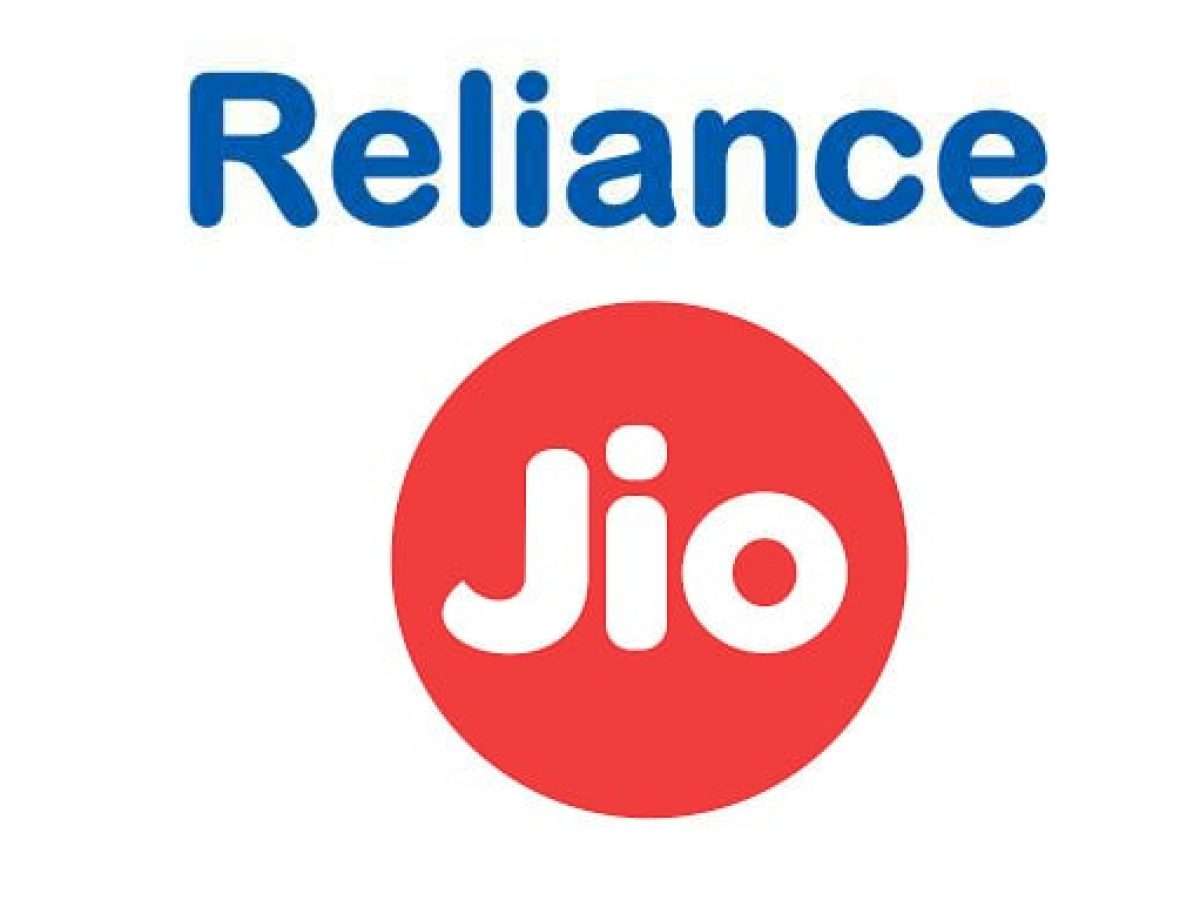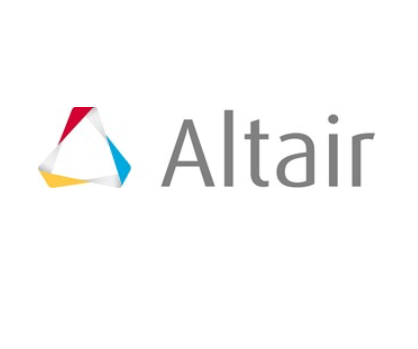 Advanced Level Courses on
Sports
Courses to boost your performance in sports. We focus on imparting scientific knowledge that will help you take your game to the next level.
What's Included
Guidance to keep yourself fit mentally and physically. Focus on boosting concentration and stamina so that you can achieve the best results.